At Not Your Father's Barber we believe your customer service experience should be a personal one. Start by getting to know our talented staff of barbers!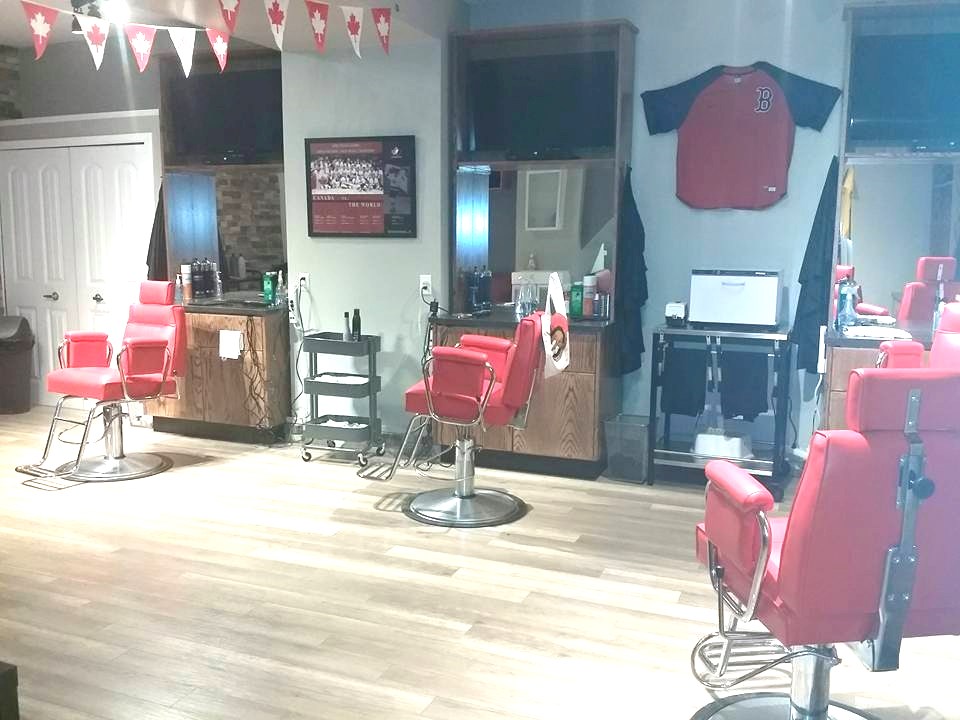 Patrick
Instagram:
@shocktheshanker
Why barbering?
I was inspired by my hometown barber Leo Doyle, a friendly and talented man. I also enjoy the combination of working with the public while working with my hands.

Barber perks:
Being part of a neighbourhood community while providing an age-old stress relieving service.

Favourite technique:
Classic styles performed freestyle, scissors and clippers over comb.
Favourite sports & teams:
Baseball. Ottawa Champions and Toronto Blue Jays.
Nakita
Instagram:
nakita.m
Why barbering?
Wanted a challenging and rewarding career that encouraged constant growth and continual learning. An artistic individual, barbering allows her to exercise her creativity.

Barber perks:
Being able to provide a variety of services that help people feel good about themselves and improves their confidence.

Favourite technique:
Clipper over comb. Loves the control and consistency it allows.
Favourite sports & teams:
Hockey – Ottawa Senators/Pittsburgh Penguins
---
Zach
Instagram:
Fadez.of.glory
Why barbering?
Coming from a family of hair dressers Zach was always drawn to styling and had a natural talent for it which made it not feel like work.


Barber perks:
Clients walk around all day showcasing his "art" on their heads.

Favourite technique:
Fades. Everyone should have a fade.
Favourite sports & teams:
Football – Cincinnati Bengals
Hockey – Ottawa Senators
Basketball – Toronto Raptors
---
Book an appointment with one of our barbers today!

Book now