COVID Instructions
Due to COVID-19 restrictions, we ask that you adhere to the following.
1) If you have a fever, don't feel well or have any COVID-19 related symptoms, please notify us as soon as possible!
2) Please come with a mask for your appointment. If you do not have a mask one will be provided to you for a $2 donation to CHEO.
3) Please practice social distancing at all times. All chairs and stools are spaced so that this is possible at all times.
4) Please arrive 5 minutes prior to your appointment but no earlier. Our appointment system is staggered to ensure no more than 8 people are in the barbershop at one time, including staff.
5) Please help yourself to hand sanitizer before and after your appointment.
6) We accept all forms of payment but cash is discouraged at this time. Our debit machine is tap enabled.
7) We are unable to do face shaves, washes or treatments at this time. Only haircuts, beard trims and head shaves will be performed. We can do our best work when your hair is clean so if your hair is in need of a wash please try to wash it before you come.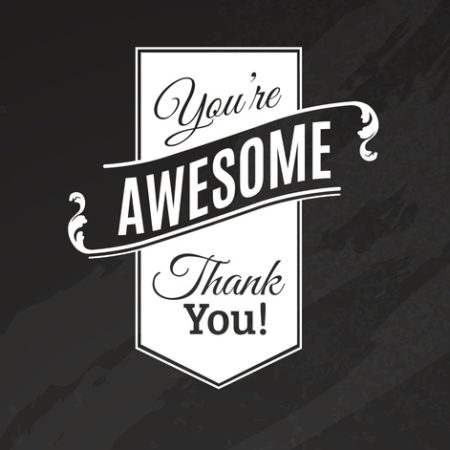 Follow Us on Instagram!
Check out our Recent Work!

Barber hours:
Monday – Friday: 9:00 AM to 8:00 PM
Sat: 10:00 AM to 6:00 PM
Sun: 10:00 AM to 5:00 PM