Book your Downtown Ottawa Haircut here! Get your Hair styled!
Come for An Ottawa Haircut!

Afro, Ponytail, Mohawk and Fade are only four of the different Ottawa haircut styles possible at Not Your Father's Barber. We will give you any hairdo – you choose your coiffure look! We do braids, bangs or even pigtails. While we accept women and men, our pixie cuts and undercuts are better than our chignons, pageboys or beehive hairstyles. At the end of the day, Ottawa haircuts are right up our Byward-Market-alley, and if you need a flat-top, crew cut or razor beard trim, we're the place to come for high quality local business service. 
Our Local Barbers Give The Best Cuts!

Our Ottawa-native barbers are well-versed in every hair technique! We know hair texturizing, trimming, buzzing, and razor shaving. Your perm is our responsibility! Whether you like a dashing comb-over, a promising ducktail, an arrogant pompadour, or a whacky roach, you can trust that our barbering will exceed your expectations! Your Ottawa haircut will look awesome after you walk out of Not Your Father's Barber!
Ottawa Hairstyles To Match The Ottawa Spirit!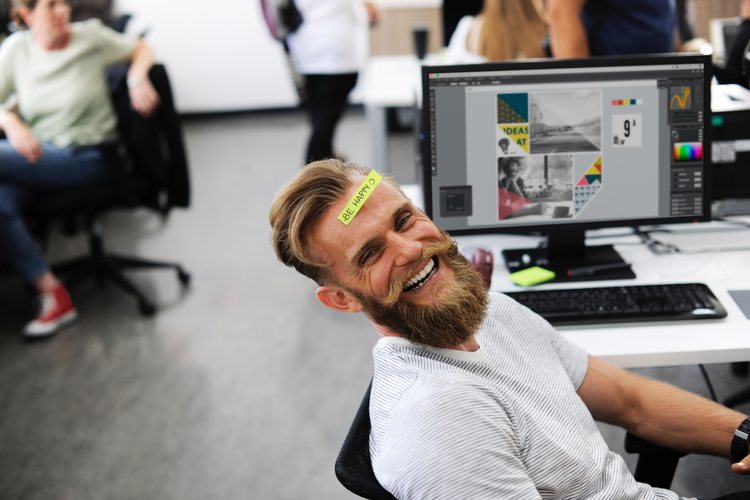 While Ottawa isn't as beautiful as Vancouver, as "happening" as Montreal, or as big as Toronto, Canada's Capital has some of everything! The Byward Market, Rideau Canal, Ottawa Senators and Parliament are just some of Ottawa's tourist attractions. And Not Your Father's Barber is close to all of them! You want to look your best in Ottawa with a tiptop Ottawa hairdo from Not Your Father's Barber! You need to look your most stylish and fashionable self and the haircut is a big part of that. Come by and check us out!
Check Out Our Ottawa Haircut Hairstyle Blog!
Every week we will be featuring another hairstyle! If you want inspiration before you walk into our barbershop for an Ottawa haircut, check out some of our articles!