The Pompadour is gradually entering modern hairstyle prominence. There are quite a few modern celebrities who sport it, men and women alike. For this week's edition of "Ottawa Haircut of the week" we explore the classic Pompadour hairdo!
A Brief History 
The Pompadour is one of the classic hairstyles that has evolved throughout time. Named for Madame de Pompadour, a French aristocrat in the 18th century, the hairstyle become associated with immense wealth and vain royalty. It fell from popularity as the French Monarchy fell from power during the French Revolution. From the late 19th century and on, it went through ebbs and flows of popularity among both men and women. Personalities like Franz Kafka, Elvis Presley and James Dean all sported this style during different time periods. 
The Pompadour In Modern Times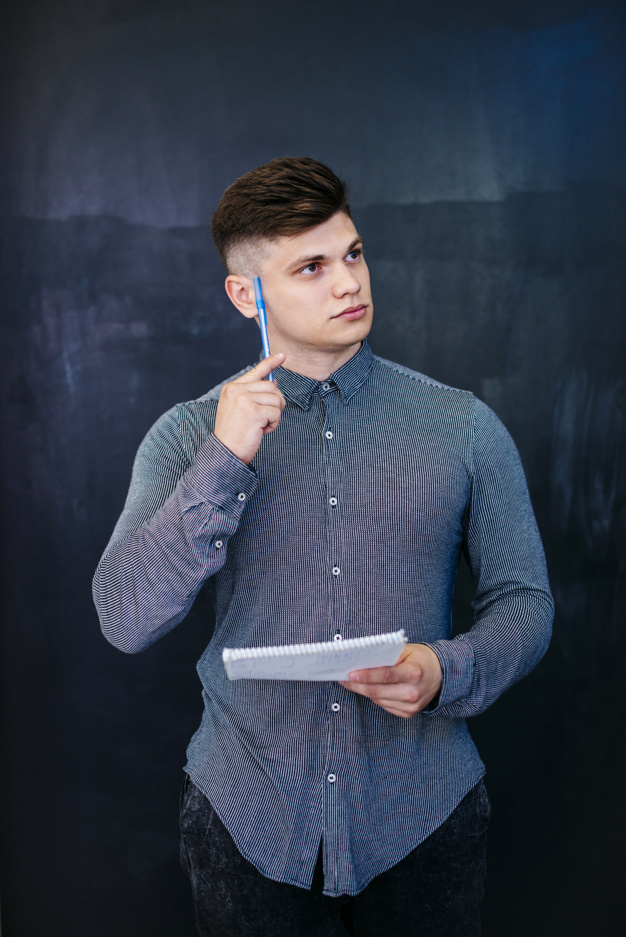 Nowadays the pompadour is worn by personalities like Zac Efron, Conan O' Brien, David Beckham, and others. Especially popular in Japan, the Pompadour features heavily in Japanese anime and comic culture. It is often coiffured for men with long flowing hair. It requires constant care and maintenance, but it pays off. The pompadour looks breathtaking if done properly. 
How To Style A Pompadour
There are many different types of pompadour, but for all styles, the steps are generally the same.  
Hair Prep: The hair must be prepared well for easy styling. The hair must be combed and all knots must be combed out. The hair must be dry and clean to start. 

To ensure that your hair is ready to go, blow dry and run your hands through your hair to make sure it is well prepped.

Pick out a dollop of pomade warm it up with your fingers so it is pliable. Press on the pomade with your palms to warm it up.

Once your pomade is ready, begin running it through your hair. Start with with sides, and begin at your temples and move toward your neck. The when the sides are finished, begin applying product to the top of your hair. 

Apply pomade generously to the top of your hair, as the pompadour requires lots of added pomade strength to hold up the large hairstyle. 

Comb the product into the roots fr a better hold.

With one hand on your comb, one hand along the outline of the hair, using the comb, brush your hair into along the free hand. This will guide your hair into the correct size and shape, and allow the pompadour to form properly. 

Finish your Pompadour with hairspray for extra firmness, and pat it down using a comb.
Getting a Pompadour Haircut in Ottawa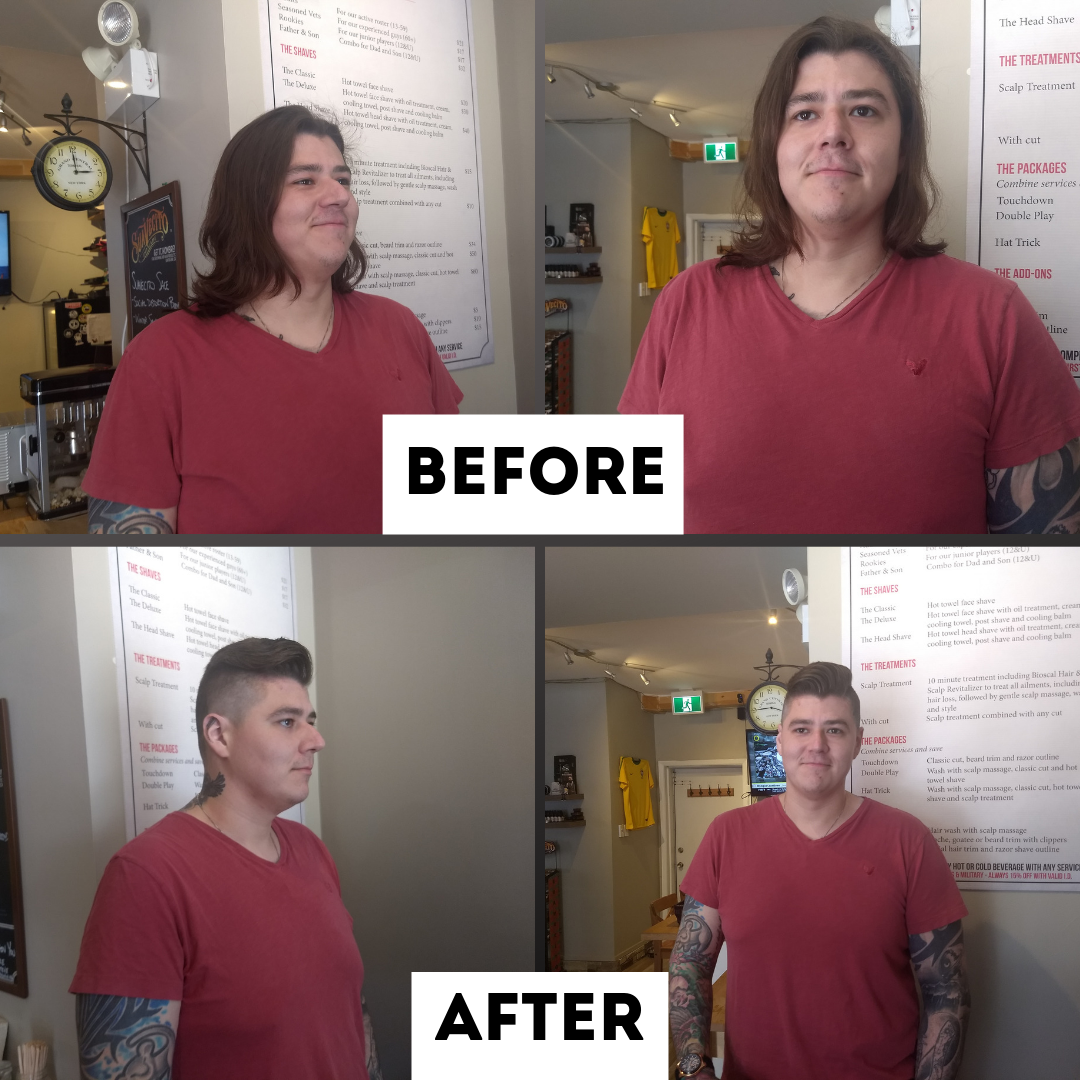 At Not Your Father's Barber we give all sorts of Ottawa Haircuts. As an Ottawa Barbershop, we understand the importance of getting everything right! Not only will we be able to give you an awesome haircut, we give a free coffee soda or water with it too!
Click Here to get directions to our downtown location!
Check out some of the different cuts we offer below: